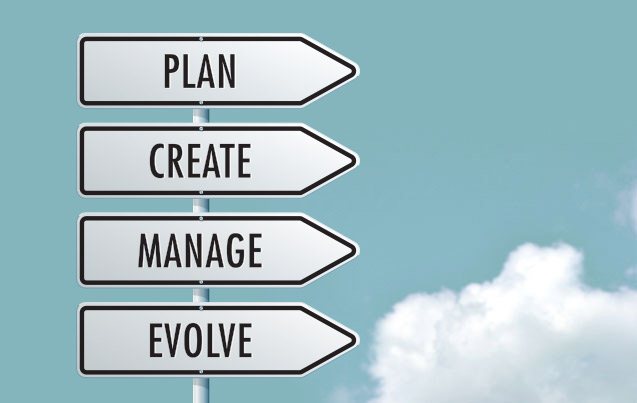 Providing information management and creating content since 1992 
Shauna Singh Baldwin
Shauna is an award-winning project manager, an award-winning writer, and a gold medalist in public speaking. Recent clients for content development and project management have been Health Payment Systems, Versiti (Blood Center of WI), and Samaha & Associates (credit union consultants). 
Shauna's prior experience was in project management in the financial technology and hospitality sectors. Her accomplishments range from upgrading some of the nation's largest debit card networks; to launching a new payment systems network (The CO-OP); to writing disaster recovery plans for EFT switches; to card compliance, vendor selection and management as a CIO in the hospitality sector. Her specialties are software specification and testing; credit and debit card conversion project documentation; Requests for Proposal preparation; and web content development.

Shauna began her career after obtaining a Master of Business Administration from Marquette University. She also holds a Master of Fine Arts from the University of British Columbia. She is an authorized court interpreter in Punjabi and Hindi.